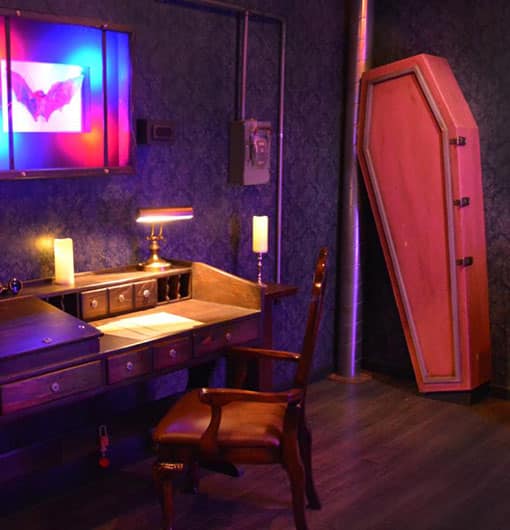 Highly Realistic Playing Field
Our escape games take place in highly realistic environment filled with carefully chosen props collected from around the world. We have spent countless months preparing games to provide you with the fullest experience possible.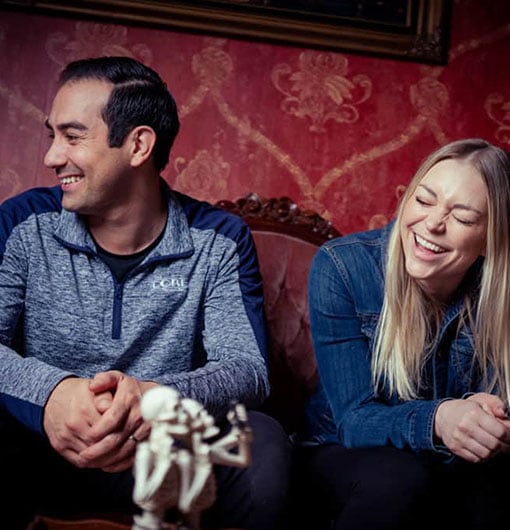 Immersive Experience
You will be amazed with the level of detail in our rooms. The lights, sounds and even the smells make your experience even more realistic!  We have applied much effort in the development of highly-creative rooms, props, tasks, and more.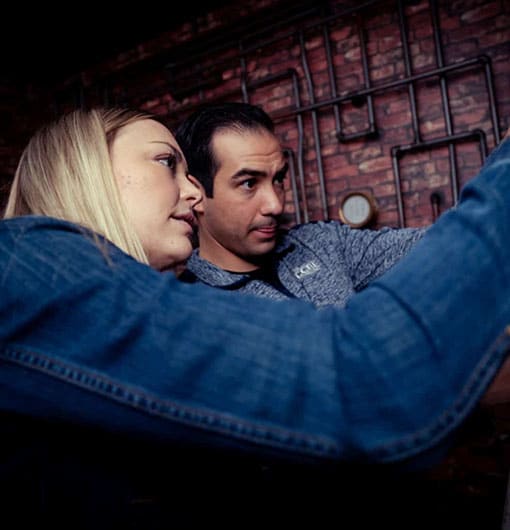 Challenging Quest
We invested and reaserched a great deal of time to develop an escape game unlike any other.  Gather your team together and be prepared to puzzle your way through a mysterious house full of scares, secrets, and surprises around every corner.
Your team of 2 to 8 will have 61 minutes to decipher the clues, complete unique challenges and solve mind-expanding puzzle games. In this immersive private escape room adventure, you'll attempt to earn a chance at immortality. On a search through an old victorian house, you will try to recover the "Blood of the Original." We wish you the best of luck… You're going to need it!
Book Your Private Escape Game Today!
The puzzles found in this mystery-filled game are challenging and riveting. Solve the mystery before it is too late!
Schedule Your Private Escape Room Adventure
You are…
honorary members of the "House of Baloga", a dynasty of Vampires who have called Europe home for centuries.
Your quest is…
to recover the "Blood of the Original" in a mysterious victorian house owned by an eccentric collector who has stolen the blood.
You have to overcome…
a series of unique and creative puzzles in an immersive and stirring environment filled with thrilling lights and sounds that enhance your adventure.
You could win…
Immortality! If you are clever and daring enough, you could successfully complete the game's quest and win the promise of immortality.
What are you waiting for? The race to immortality is just about to begin! Schedule your adventure today!